Working time
Monday to Saturday: 8h00 - 20h00
Sunday: 8h00 - 17h00
FREE

TRANSPORTATION SERVICE

Nhan Tam Dental Clinic provides free transportation service, giving patients a convenient way to visit the clinic.
Warranty policy and condition
Patients used products and services of Nhan Tam Dental Clinic within the warranty duration.
Have a valid, intact warranty card, no erasure, the information on the card match with the data managed by Nhan Tam Dental Clinic.
Patients must follow the dental home care instruction of the dentist.
Patients have to go for a follow-up visit for dental care, hygiene, examination, X-rays (if required) every 6 months.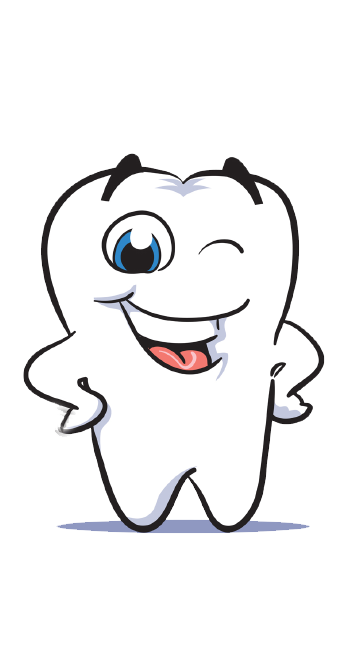 This warranty does not cover
Did not go for follow up dental visit as instructed.
Did not ensure good oral health (smoking, improper oral-hygiene, etc.)
New medical conditions appeared, negatively affect dental condition after the procedure done at the clinic such as diabetes, osteoporosis, cancer radiotherapy, epilepsy, etc.
Injuries due to accident, sport, etc.
Natural degeneration of teeth or gum.
Treatments did not perform in Nhan Tam Dental Clinic.
Changing the treatment result after agreeing with the original one.
Doing crows following patient's requiment (despite being warned against by the doctor that it can easily fall out, broken, not durable, etc.)
Cases with interference from other clinics before coming to Nhan Tam Dental Clinic.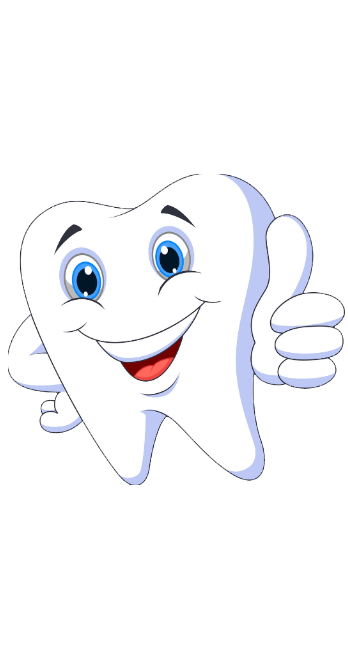 Warranty is applicable for the following services
Contact
Please don't hesitate to contact me if you have any further information. We'll respond as soon as possible.
Nhan Tam Dental Clinic
Nhan Tam Dental Clinic is one of the leading dental care, restoration and cosmetic center in Vietnam.
Contact
Hotline: 1900 56 5678 - (+84) 842 56 5678